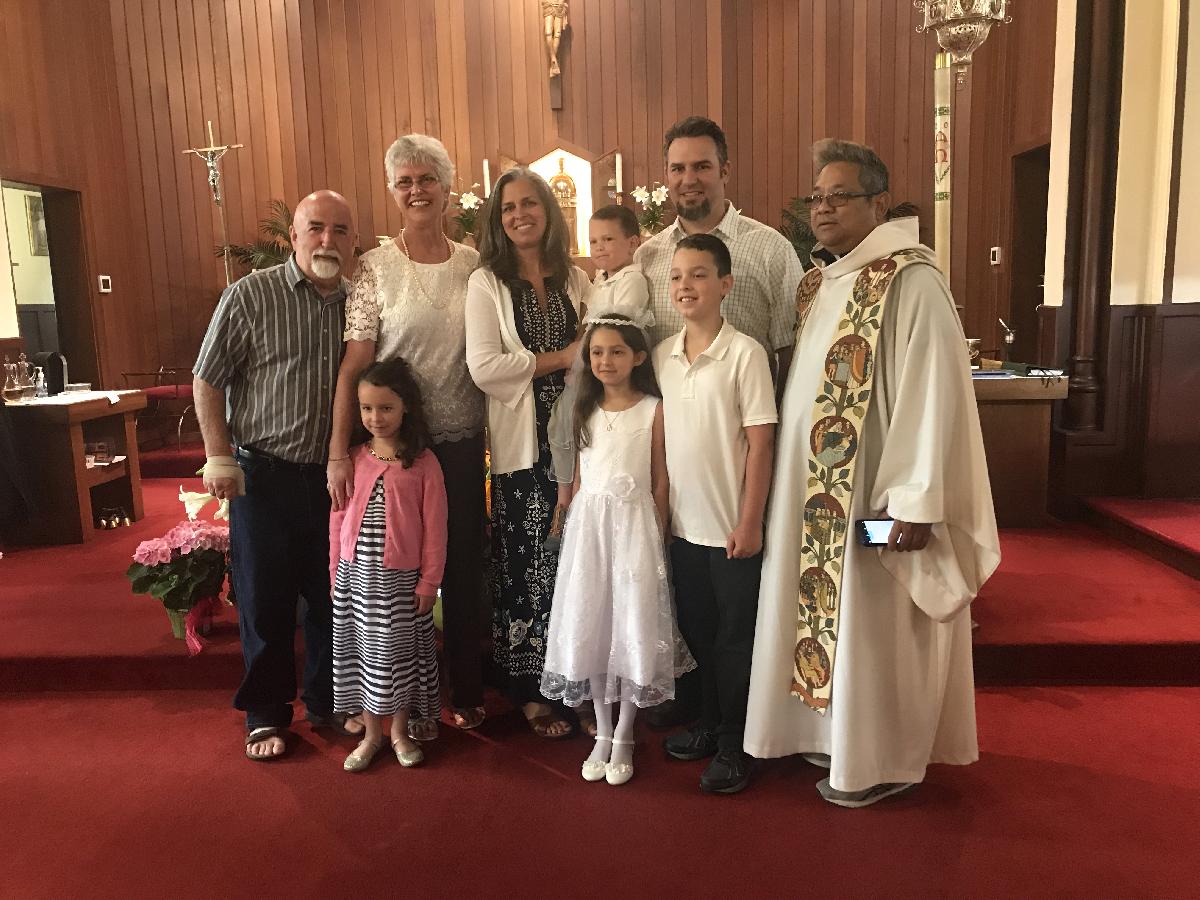 Join St. Elizabeth Parish
Welcome to St. Elizabeth Catholic Church in Guerneville, and its mission churches of St. Catherine of Siena in Monte Rio, and St. Colman in Cazadero.
If you would like to be entered into the database, please complete the form.
We understand many of our members are summer residents who support their home parishes. Please support as best you can and know that you are welcome!
St Elizabeth
14095 Woodland Ave., Guerneville, CA 95446
Copyright &copy 2023 ChurchTrac Software, Inc.